It's no secret that there's nothing better than fall—the weather is perfect, you can wear your favorite sweater without being too cold, and then there's the food. We're shamelessly all about pumpkin-spice everything, and look forward to the flavors that come with the end of summer.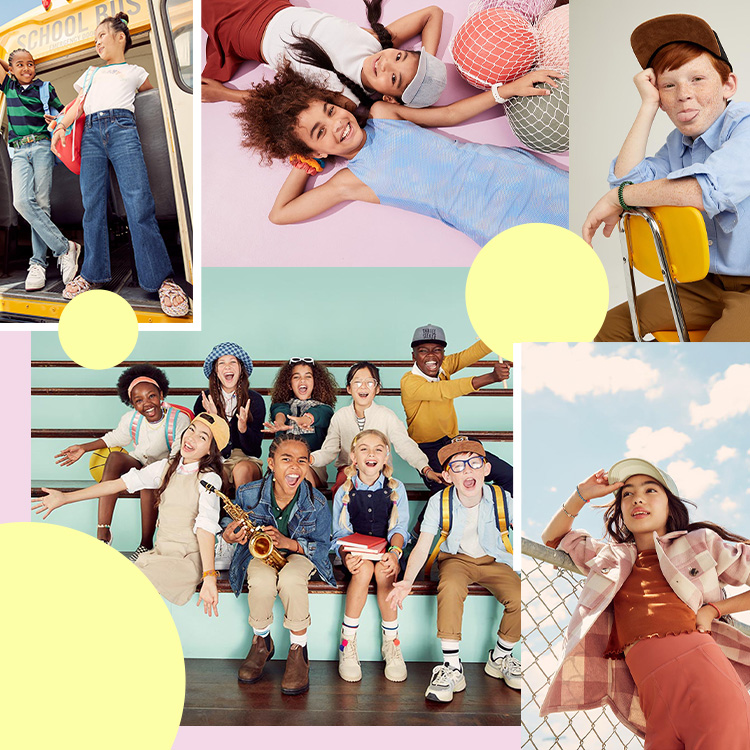 we did all the work for you—download our free printable and shop the list! 🍎✏️📚
We rounded up some yummy, fun, kid-friendly fall recipes for you to kick off the season with. Instead of lighting all those yummy fall candles, and fill your home with the scents of these foods instead.